Skip to main content
It looks like you're using Internet Explorer 11 or older. This website works best with modern browsers such as the latest versions of Chrome, Firefox, Safari, and Edge. If you continue with this browser, you may see unexpected results.
Philippines
The Republic of the Philippines lies in the western Pacific Ocean, east of mainland South-East Asia. In 1946 the Philippines achieved independence from US rule. Ferdinand Marcos was elected President in 1965. Marcos relinquished office to Corazon Aquino in 1986, following the rejection of his authority by the acting Chief of Staff of the Armed Forces, Lt-Gen. Fidel Ramos. Aquino was succeeded by Ramos in 1992. In 2001, after the indefinite adjournment of impeachment proceedings against President Joseph Estrada, Vice-President Gloria Macapagal Arroyo took office as the country's head of state. Arroyo was replaced by Benigno Aquino III, son of Corazon Aquino, in mid-2010. At the May 2016 presidential election Rodrigo Roa Duterte was elected President; he took office on 30 June. Manila is the capital. Filipino is the native national language.
Filipino Music
Traditional Folk Music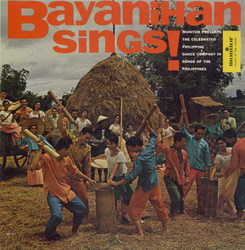 Images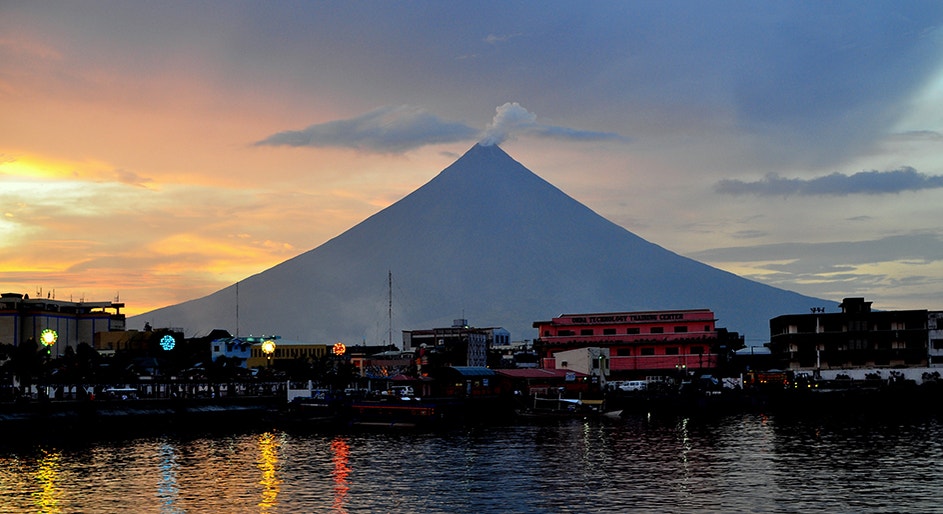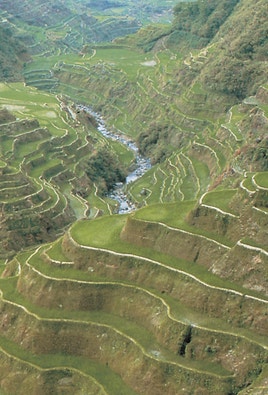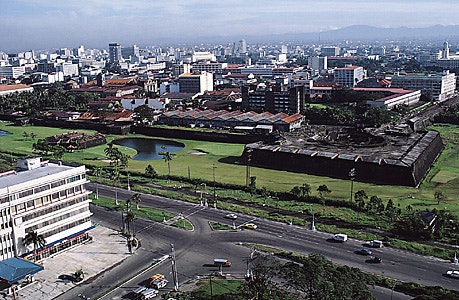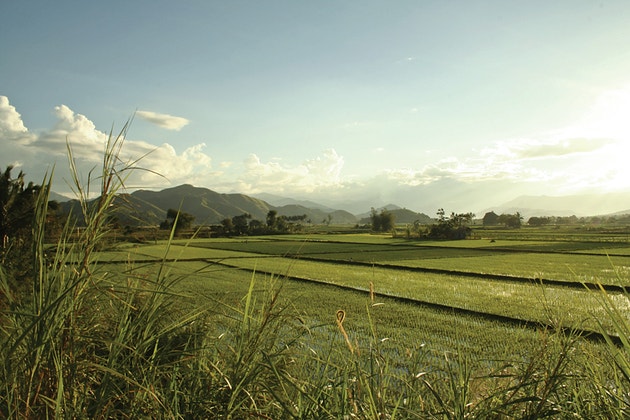 Filipino Art
Title: Silver ornament
Work Type: Personal gear, jewelry, pendant
Discovery Site: Philippines
Material: Silver
Measurements: 5 cm x 5 cm x 0.5 cm
Repository: Peabody Museum of Archaeology and Ethnology
---
Manuel Ocampo, Bathala II. 1988. Exhibited at Postmasters Gallery, 1994. Acrylic.