Skip to main content
It looks like you're using Internet Explorer 11 or older. This website works best with modern browsers such as the latest versions of Chrome, Firefox, Safari, and Edge. If you continue with this browser, you may see unexpected results.
Guide Introduction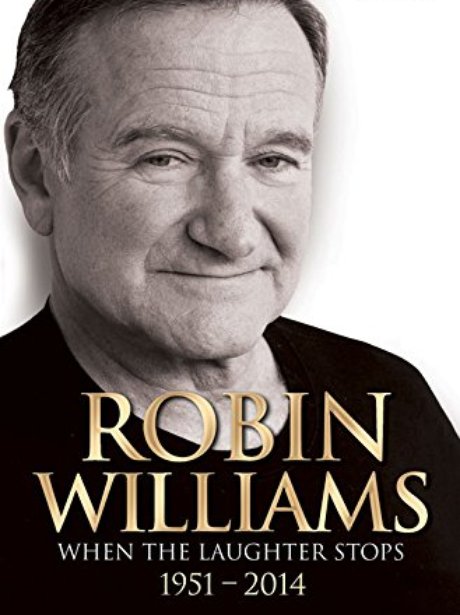 This guide is for those seeking biographical information. Biography is a branch of the study of history. It will allow a look into the lives of certain individuals for historical study. Because biographies can cover all of history all over the world, this guide is not exhaustive but an excellent way to start.